Any thing can be a brand : whether an individual or a company or a product.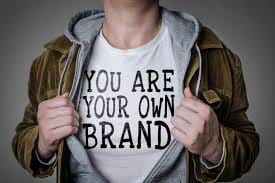 Thinking of how to start your own brand?
These questions might help you more.
Who are you?
What makes you unique?
What is your goal with personal branding?
What is your career goals?
Who is your target audience?
Whose problem can be solved by you?
If there are competetion? What makes you different?
Whats your character?
How you are making others realize on your credibility?
How do you prove that? Proof?
The above questions should have an absolute clarity for any individual before personal branding.
We're used to thinking about brands in relationship to companies and products – think Levi's or Apple. But nowadays, anything can be a brand. Even as an individual, you have a personal brand., personal strength, personal emotion and so on to display.
It's the question of how you carry yourself among the fellow community.
So what is your personal brand? Whether you're known for your photography or you're passionate in singing,  you have a brand that exists both on and offline.
We are fortunate to have a great technology support and experts in digital to help us position our business or personal brand. Here are a lot of great tools and resources out there to help you with the personal branding process. Use them to leave the right impression on people who look you up online.
The idea of personal branding makes some people uncomfortable. But, if you don't take control of your personal brand online, then you are missing out on opportunities and letting others control your narrative.
At tuskmelon, we believe that personal branding should be available & affordable to everyone. That's the reason we worked on this blog to bring you an overview on how significant your personal aura is & how digital space plays a major role in positioning.
May be the domain and end goal be varied from person to person but the overall concepts and basic process are still be relevant to everyone.
When it comes to building a personal brand, some people fails to realise the importance of it by putting lame excuses like no time, or not that important etc.
It's  predominant factor – you will have to dedicate time and energy into self branding or need to hire professional who can understand your end goal and help in scaling up your brand.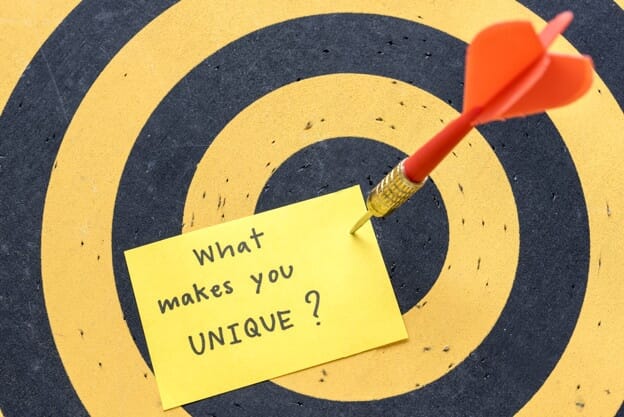 Personal Branding is for every one. Whether you are a CEO or executives or HR professionals, marketing professionals or business owners or professor or educator every one needs a personal attention which can either sell their product or service. Regardless of your age or professional stage, someone is screening you online. What they find can have major implications for your professional (and personal) well-being.
Current scenario of digital revolution with personal branding evolution:
"More than 50% of employers won't hire potential candidates without some sort of online presence today."
Don't miss a lifetime opportunity from leading MNC because of lacking in your personal brand.
If you are still a student or not passionate in working as a full-time in an organisation, then you definitely need to know the power of personal branding. Especially if you build your own business or work as a freelancer or a physical trainer etc.
"More than 70% of consumers have chosen to do business with a freelancer or company because of a strong, positive online presence and whom they never seen before or really not interested in direct contact."
Its not a rocket science but at the same time If you are not properly managing your online reputation, then you are actively losing out on business on a daily basis.
At present there is a 68% quantum jump in freelancers compared to last year. This is a substantial evidence that a strong personal brand is more important than ever before. In fact, the more successful you want to be, the more important personal branding becomes.
According to a recent study
Global executives attribute 45% of their company's reputation to the reputation of their CEO. 
Apparently, a CEO's reputation plays an important role in attracting employees to a company & as well as motivating them to stay .
How a CEO interacts online is directly tied to the success and appeal of a company in a major way like recruiting, attracting the promoters etc.
What you should be aware of before choosing your personal branding professional: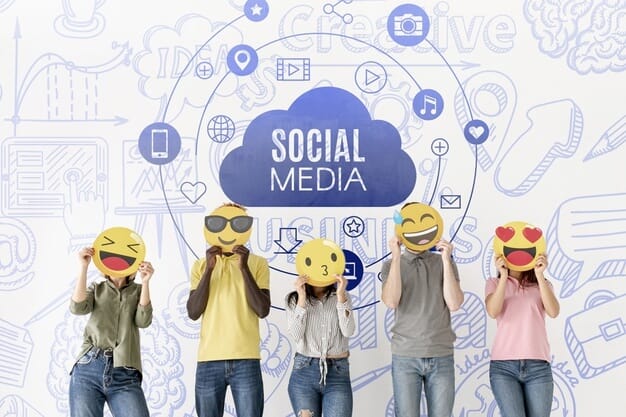 Whether they are able to have a good and credible track record to build your profile
An comprehensive analysis and in depth understanding of your personal digital footprint
Comprehensive and unique personal branding strategic and tactical recommendations
Expert in handling social media profiles including LinkedIn, Twitter, Instagram and Facebook that are the primary tool for your personal brand.
A social media communication plan, content strategy and transparency in impact made in digital.
Constant process of learning about the algorithms of social medias.
If you want to take things even further, let us do the work for you.